The Help You Need To Start Your Career as a Front-End Developer
Thinking of becoming a front-end developer? The Front End Coach is here to help! A free support system to help you acquire the skills you need.
See support options
About James Robinson
Hey. I'm James Robinson, a self-taught front-end developer. I've been through the process myself, and I know just how frustrating and difficult it can be when first starting out. Since landing my first job in the industry I've worked on a variety of exciting projects, for high-profile industry-leading brands including Google. I'm here to share with you my honest, BS-free approach to acquiring the skills you actually need to become a front-end developer.
MY JOURNEY
Support
Find the support you need by joining our Discord community. Alternatively, apply for a more personalised support.
GET SUPPORT
Podcast
Interviews, advice on learning how to build your front-end skillset, getting your first job in the tech industry and more!
LISTEN NOW
Contribute to Open Source
The Front End Coach open source project has been set up to create a welcoming and friendly learning environment, so you can feel safe making mistakes. This is also an opportunity to receive feedback and guidance whilst collaborating with other developers.
GO TO PROJECT
Don't learn in isolation! Join other like-minded, aspiring developers and myself. This is a highly inclusive and supportive community for those looking for help at whatever stage of their journey to become a front-end developer.
Join the community
Mentee Testimonials
1:1 sessions provide you with the right level of accountability and support to help you reach your development goals.
APPLY NOW

Before I started 1:1 mentoring sessions with James I would frequently lose dozens of hours trying to hunt down answers to simple questions. Talking to someone weekly has made the journey of becoming a self-taught developer much less lonely, I end our meetings absolutely brimming with renewed motivation, and when it comes to being self-taught, motivation is everything. Front-end development is a maze and James has the map.
– Kyle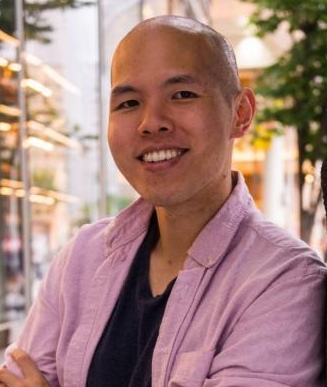 James' explanations are clear even for someone non technical and he is extremely good at pointing me towards the proper resources to learn. He goes out of his way to guide me with numerous resources and best of all, he knows when information is not worth going into depth about based off of my personal goals. James will empower you, but only if you put in the work.
– Daven